Monthly Newsletter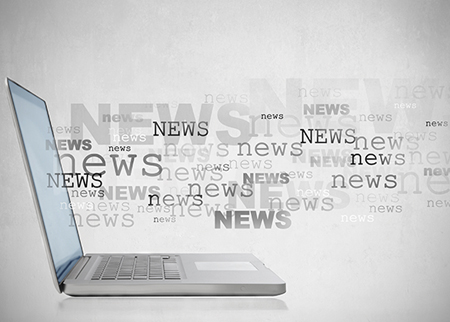 How do we come along side our children in the public schools?? What is our role? We will be discussing this, sharing some exciting updates about what God is doing in our schools as well as exploring some current challenges we are facing. We will then talk about some specific ways we as parents can get involved and join our students in making a difference for Christ in our schools.
Back to school is here ! Our kids won't admit it but I think they were even ready to go backJ The Compass public school ministry team has been busy preparing for our school year. I was thinking about the promise from Jeremiah 29:11 this morning, "For I know the plans I have for you, declares the Lord, plans to prosper you and not to harm you, plans to give you hope and a future." These words are comforting as we send our three kids off to school this week, not knowing exactly what challenges we will face this year.
School supplies are flying off the shelves, fall sports are beginning and teachers have started their planning! As much as we would like to deny it, school is right around the corner....